Welcome to Hotel Bero in Ostend
About Hotel Bero
With 70 non-smoking rooms, hotel Bero belongs to the 10 biggest hotels in Ostend. But it is not our intention to become the hotel with the most rooms in town. We do strive to offer our guests the best price-quality during their stay. Because not everyone has the same wishes, we have different types of rooms.
With us, you stay in spacious and comfortable 4-star rooms. After recent investments, our hotel is also the most environmentally friendly in the city. The swimming pool and the wellness facilities are also a big free plus. In our cosy "On the Rocks" bar with Lindores Lounge, you can enjoy a drink 24 hours a day.
We do not only pamper guests on holiday with us. Business travellers will also appreciate our fast and professional service. Hotel Bero also offers many advantages for the organisation of small and medium-sized seminars at the Belgian coast. Our years of experience guarantee a perfect course of any meeting at the sea.
Hotel Bero is centrally located, only a few steps from the beach, the protected Westerstaketsel, the Zeeheldenplein, the Visserskaai, the Casino-Kursaal, museums, traffic-free shopping streets and many cosy restaurants and cafés. Also the railway station is only a 10 minute walk from the hotel. The ideal location to discover Ostend.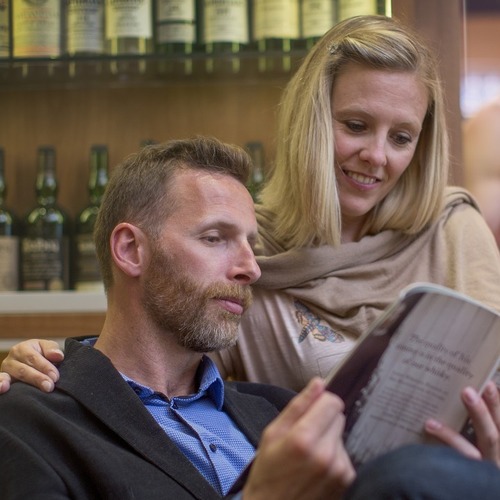 Persona 1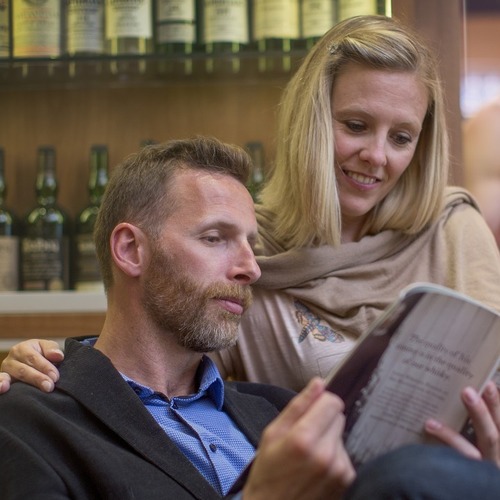 Persona 2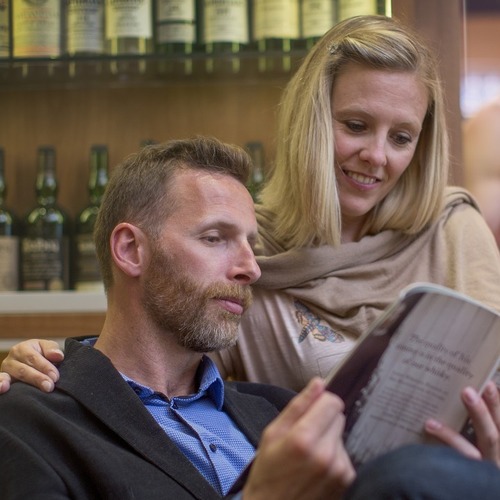 Persona 3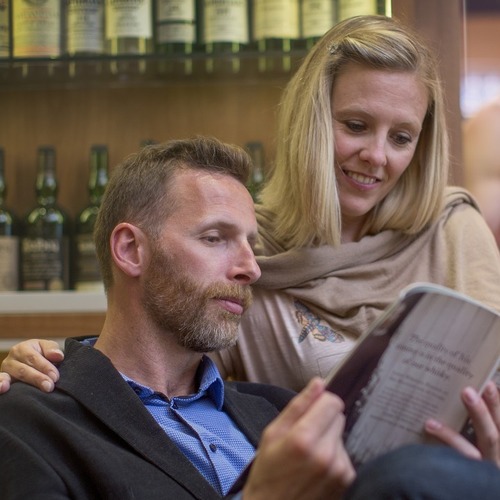 Persona 4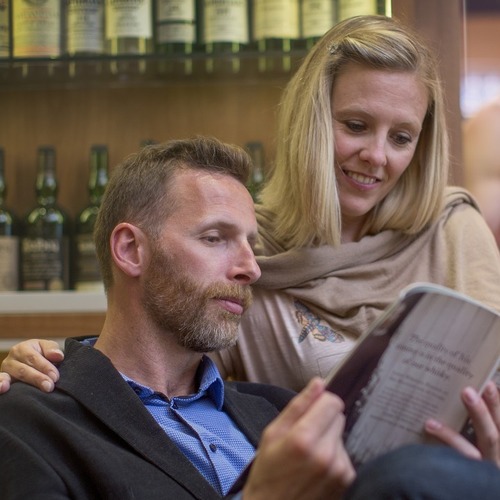 Persona 5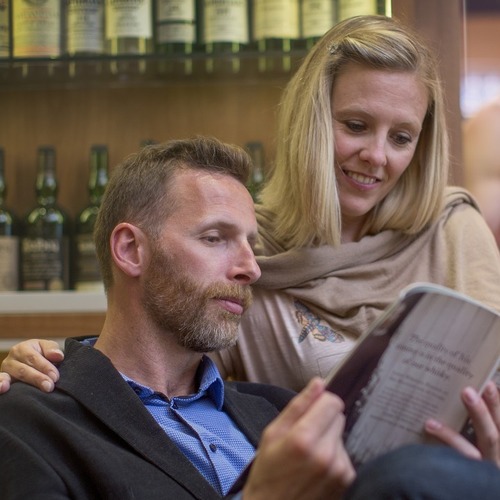 Persona 6